Summey Plumbing & Heating, Third Generation Company
In 1954 HJ Summey and partner purchased A.A. McCall Plumbing and Heating, a 30 year old Hendersonville contracting firm, located on 3rd Ave east and King St. They successfully operated this business through 1975, when sons Steve and Jack Summey incorporated Summey Plumbing & Heating Inc.
The brothers purchased property at the corner of Caswell and King St. (now Southern Alarm), and opened Jan. 2nd 1976, with 3 men and 3 trucks.
In 1983 they purchased additional adjoining property, and constructed a 6000 sq. foot building for retail sales of plumbing supplies, which HJ Summey managed.
In 1987 due to the growing company with the need for additional space resulted in the purchasing of property located on 925 Greenville Hwy., where the company still resides to this day.
While most of our work is focused in the Hendersonville area, the company has contracted jobs as far south as Charleston SC and north, to Fairfax Virginia.
In 1995, the company started a service department to better service our customers and complement the contracting business. The department is currently a large part of the business.
After 40 successful years, and the death of Steve, Jack transferred the company in 2015, to nephews Mike and Keith Summey, who currently operate the business, along with long term employee, Norma Corn.
Jack Summey still serves a mentor role for Mike and Keith Summey who are proud to be carrying the business into its third generation. Mike and Keith have been employed with Summey Plumbing since they graduated High School and both carry there P1 Plumbing license along with several other certifications.
While we are very proud of our history, Summey Plumbing is much more than just its ownership. The majority of our employees have been with the company for over 10 years while some have been with us 30 plus years. We view our company has a family and strive to provide our employees and customers with the strong moral & ethical values that have made this company such a success for the past 40 years. We hope to pass this legacy into its fourth generation and have them celebrate 80+ years!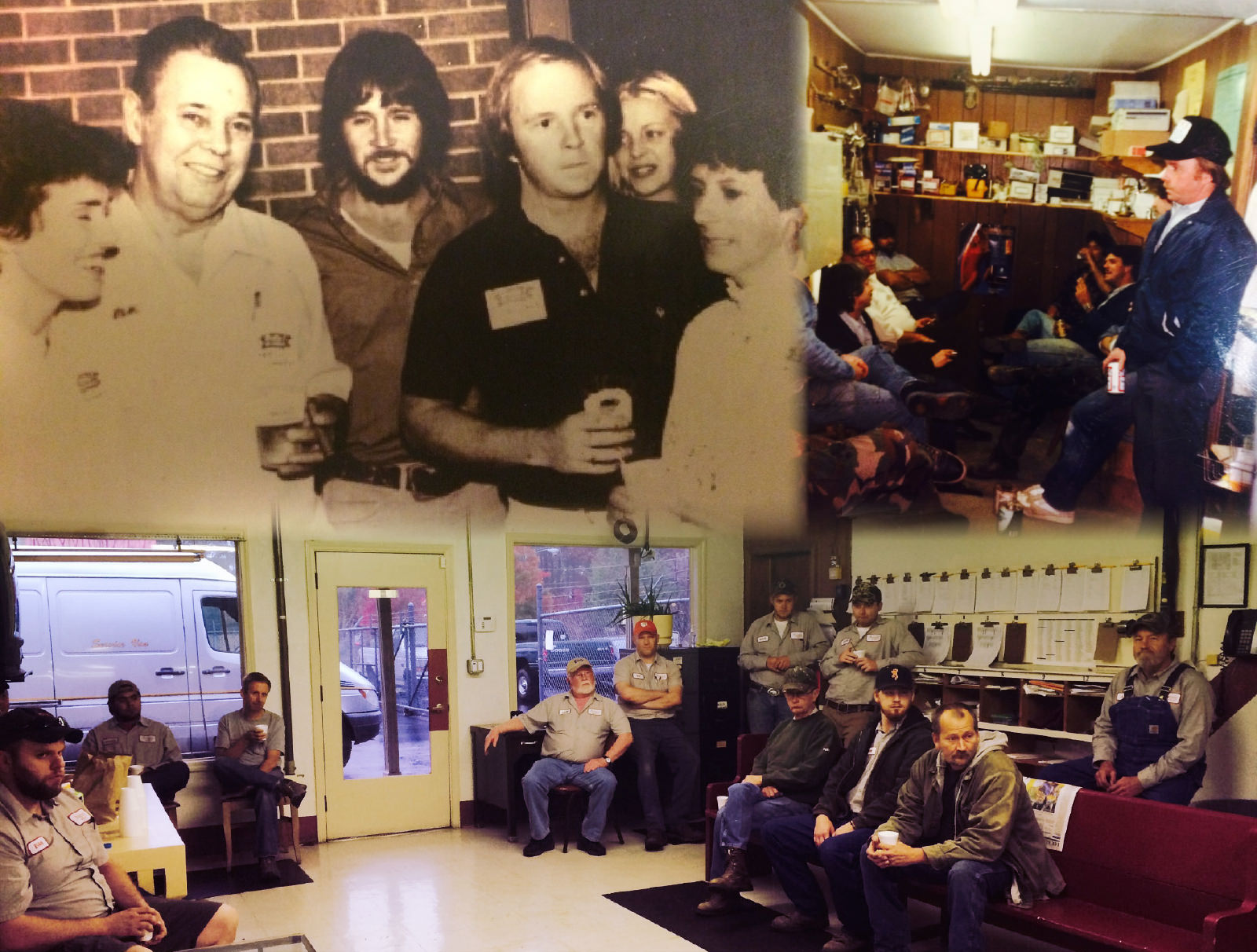 Summey Through The Years
Take a look at the ads and articles we've had in local publications over the past three generations.